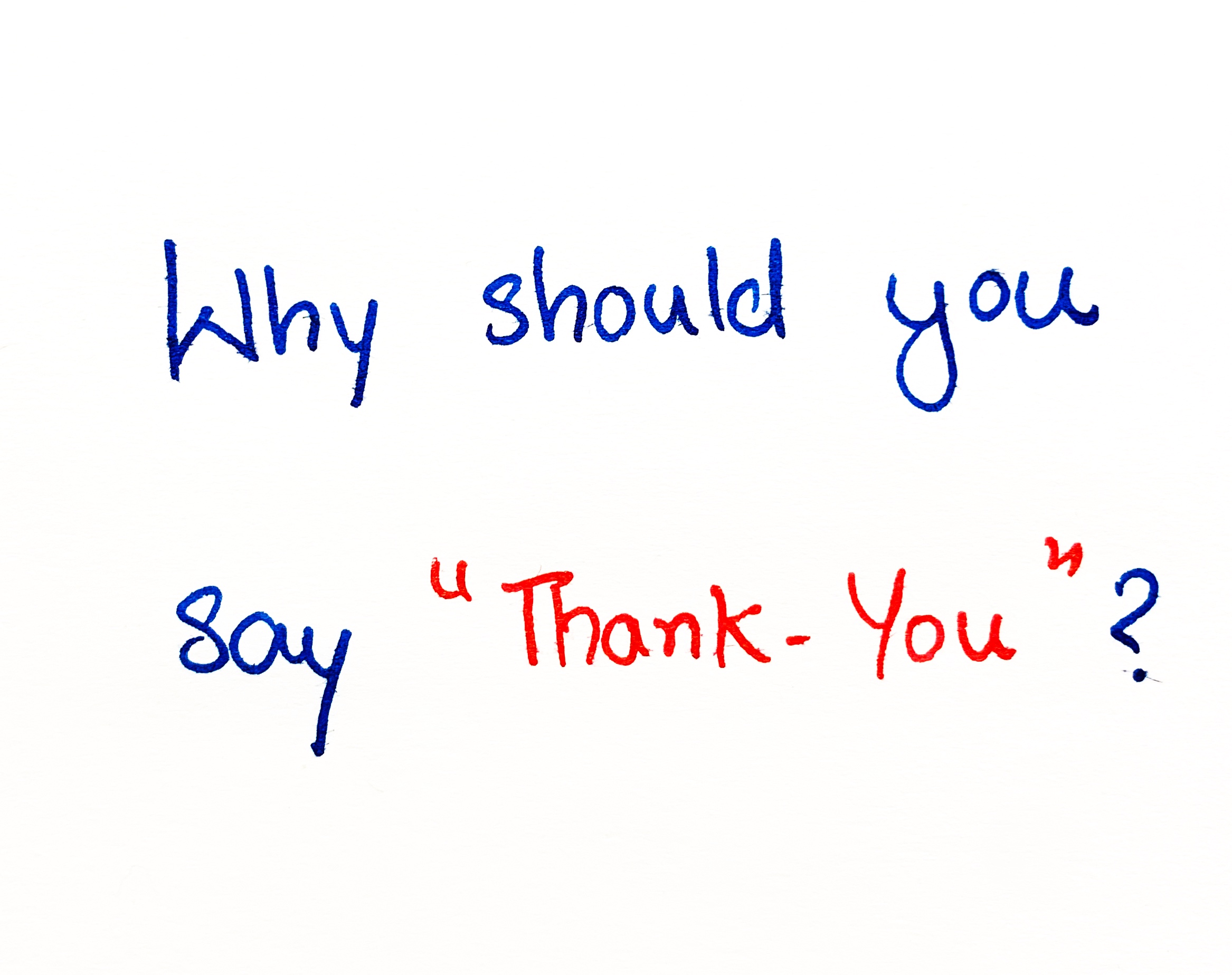 It is important to say a thank you in any situation, whether after closing a deal, after a call, after someone referred you, etc.
Maddy Osman shares in one of her article the following reasons to highlight the importance of 'thank you email' –
1. They are memorable – Your clients receive hundreds of emails a day and then if he receives a personal thank you note – this can make him/her remember your name because it's so uncommon, it speaks much more to the effort taken to write and send.
2. They build relationships – The relationship with the client doesn't end after a deal is closed, perhaps it may be the beginning of many more in the future. So, thank you notes serve as a reminder to the client why the client opted to trust you over the others.
3. They drive referrals – The effort that you put in sending thank you talks about the interest in the on-going relationship with the client. This interest induces more 'trust' which makes the client send you more referrals.
4. They speak about the personal brand – Developing your personal brand is also about the action you take. It's how you conduct yourself and drive home trust. What different your firm has done from other similar firms – even a small thank you email can depict this indirectly.
Do you have any more reasons to share such a message? Share with us in the comments below.
If you found this post useful, You shall love our "Sales Playbook" concept.
Pro tip: If you need 30 standout SaaS growth hacks to attain double the growth for your SaaS business, fill out the form below!
It might not be a bad idea to subscribe to our newsletter.
We promise to deliver value to your inbox only once in 15 days.
You can always unsubscribe if we fail to keep our promise!
Meanwhile, Explore the plethora of resources to help you out your business! If your organisation wants its content marketing strategy designed by Concurate, let's connect over a short call. Block our calendar today!