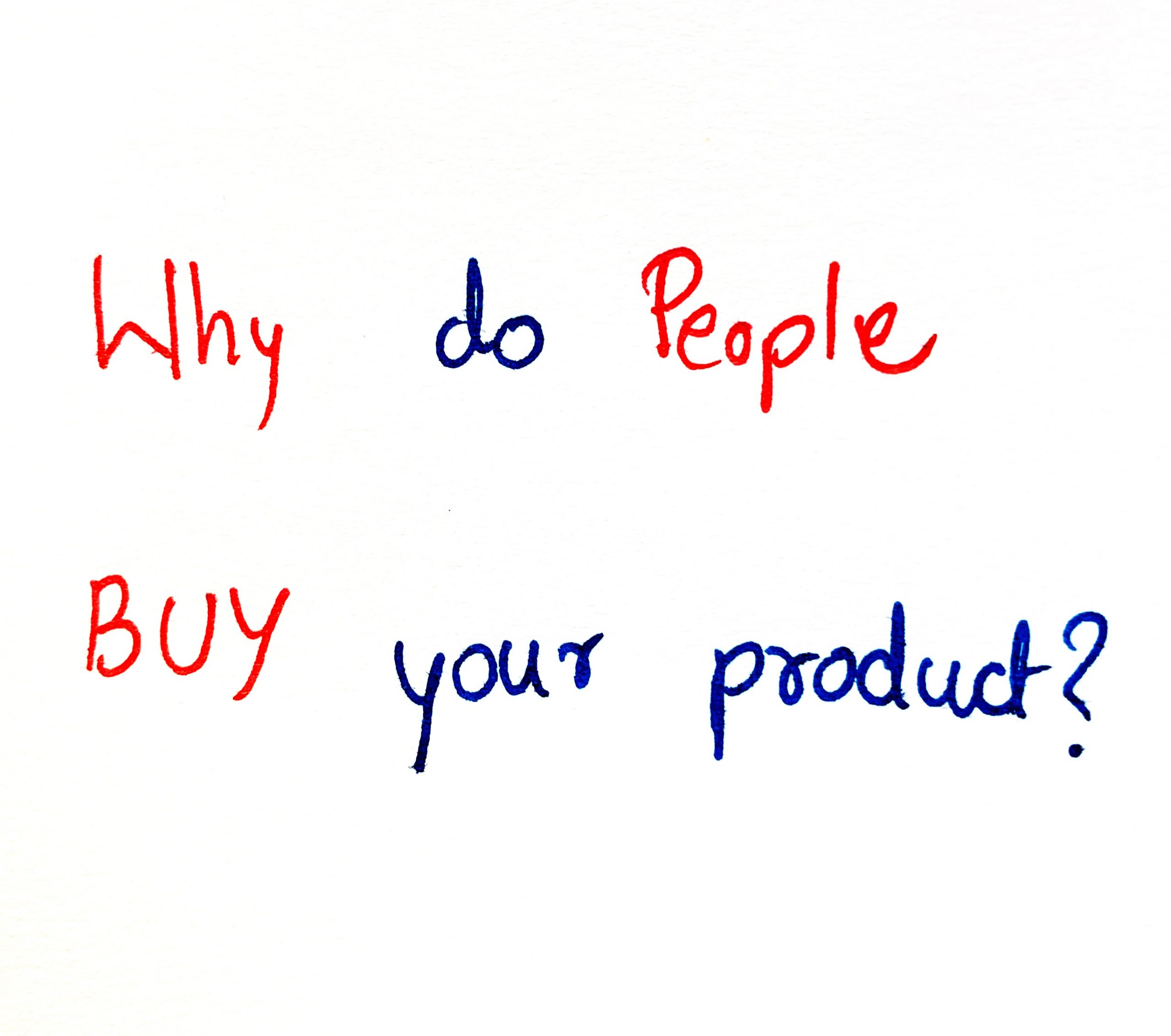 Do you know why people buy your product?
If you succeed in finding the right answer to this question, You can surely sell better !!
The answer to this question lies in this amazing secret to selling!
After learning the secret, I felt like cross verifying it with my own purchases. And believe me, it's magically true.
On the weekend, I bought a Top….. na nana nan na……nopes…. I bought the amazing look that comes after wearing that top.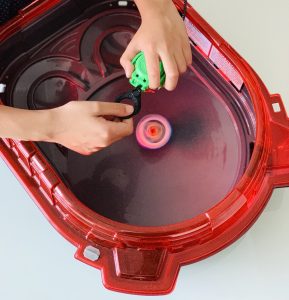 My son (Champ) asked for a particular models of beyblades (Z Achillies and Wonder Valtryek) this birthday.

Observe this conversation with my son:

Me: Why do you want beyblades?

Champ : Because I enjoy playing with them.

Me: Why did you ask me to order particularly these ones?

Champ: Because, they give me an upper edge over my opponent to win.

Me: Does winning make you happy?

Champ: Yes Ofcourse 🙂

Champ did not buy beyblades, he bought Happiness of Winning.
Let's try to apply this logic of " Why do people buy your product?" to certain products or services!
You don't buy a Camera. You buy beautiful memories to be cherished forever.

You don't buy a fan. You buy wind to cool you down.

You don't buy a gym membership, You buy a FITTER you.

You don't buy education for your children. You buy a SECURE FUTURE for your children.

You don't buy domestic help. You buy more time and energy to chase your dreams.

You don't buy multivitamins. You buy better health.

You don't buy a watch. You buy a conversation starter.

You don't buy a house. You buy a happy living for your family.

You don't buy Cake. You buy an "Expression of Love".
What did you buy last? Why did you buy it? Can you relate to what I just shared?
What do you sell? (Looking forward to hear your answers to this question in the comment section, Let's see if you know the secret to selling!)
Pro tip: If you need 30 standout SaaS growth hacks to attain double the growth for your SaaS business, fill out the form below!
What we sell at Concurate?
We sell "Double Digit Revenue Growth"!
Here is one more secret to sell more!!
If you wish to keep receiving great business insights, don't forget to subscribe to our newsletter!
We visit your inbox just once in two weeks!
Meanwhile, Explore the plethora of resources to help you out your business! If your organisation wants its content marketing strategy designed by Concurate, let's connect over a short call. Block our calendar today!