Everything you want to know to springboard your marketing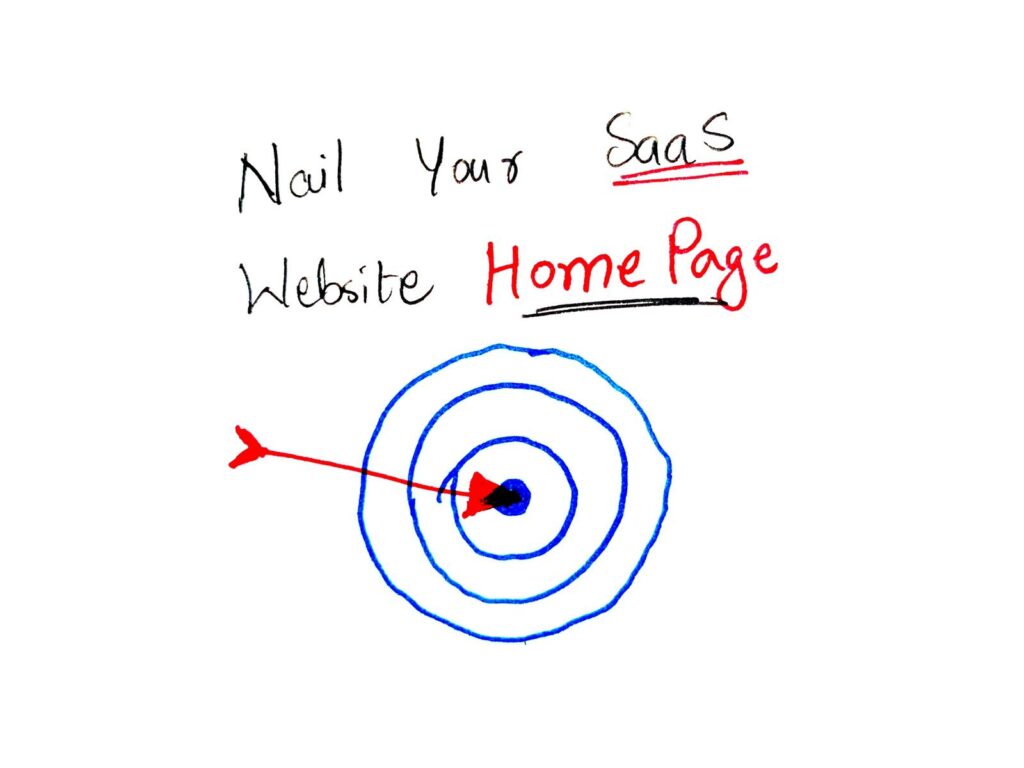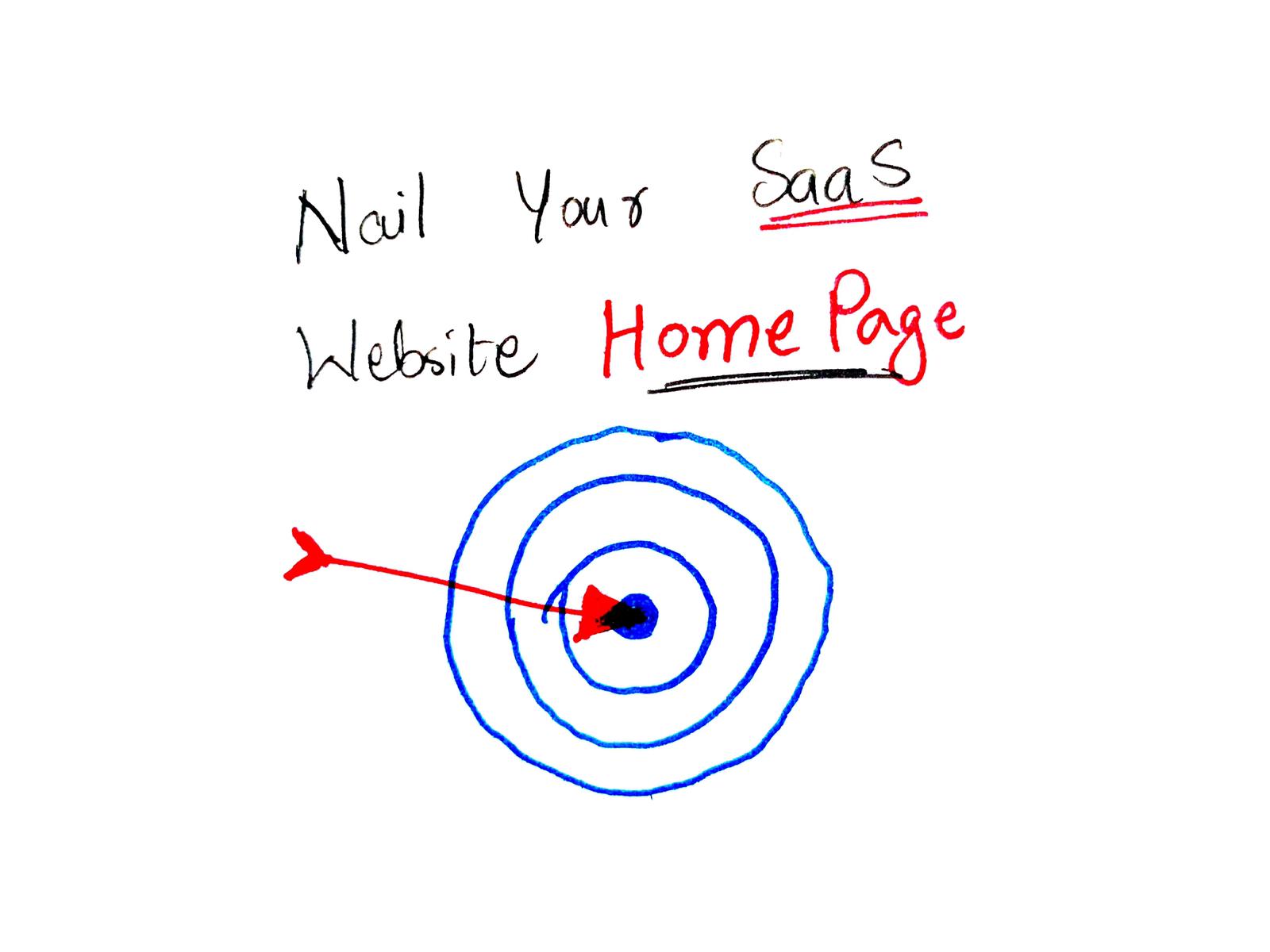 The secret to writing a kickass SAAS website homepage copy is to read what's going on in the buyer's mind. Just put yourself in the buyer's shoe and jump-in. To make it easy for you, this post has a template for you to follow.
Let's create something amazing together!
Copyright 2021 Artbees Ltd. JupiterX Lite WordPress theme demo. All rights reserved.