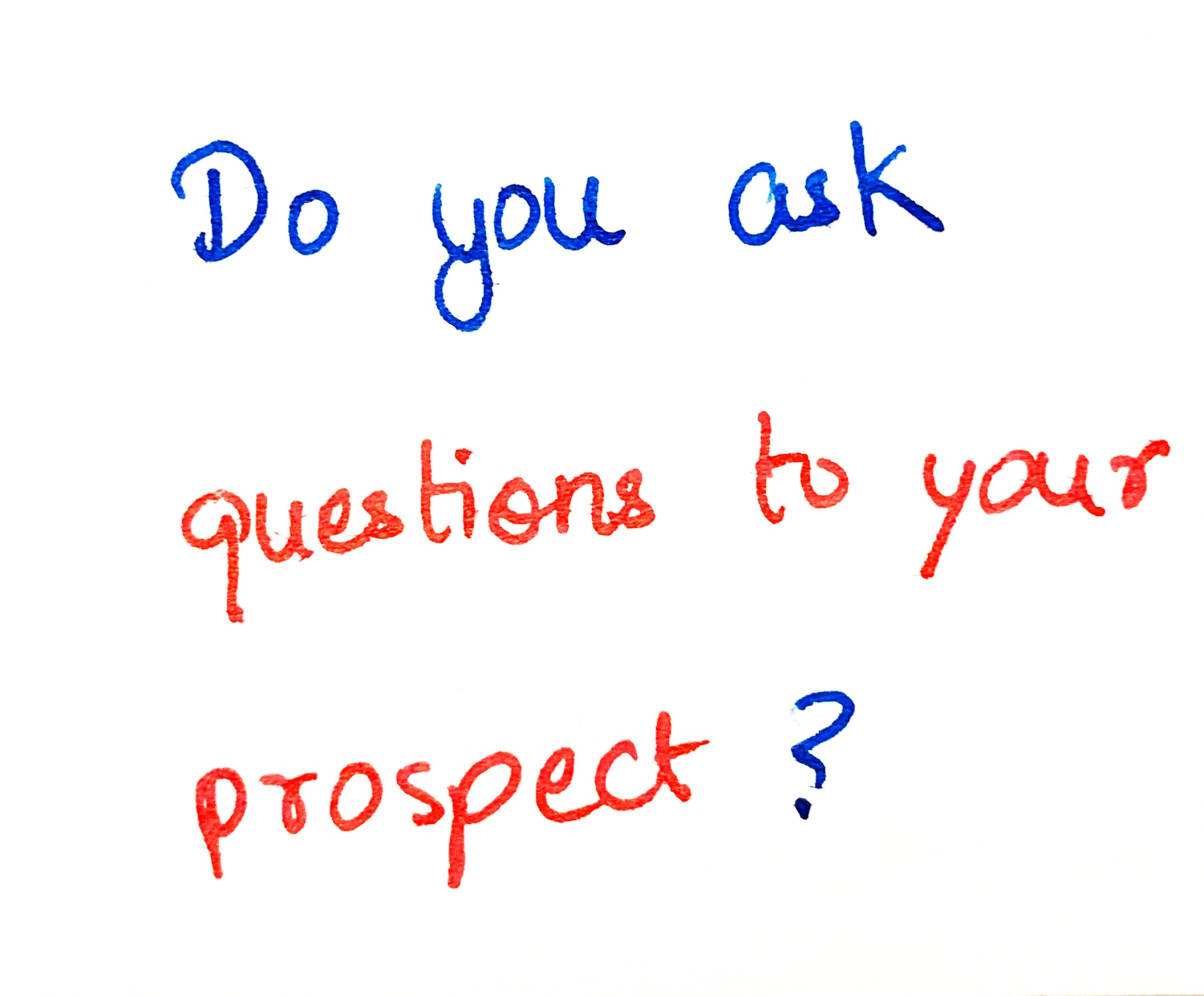 Working in sales, I'm sure we've all had to deal with rejection on multiple occasions. We've all been in a room where we were being bombarded with objections and really had to think hard about the next move.
Now there can be one of two ways to go about a situation like this:
Answer all the questions thrown at you to the best of your abilities OR
reverse gears – YOU start asking questions.
The problem with point 1 is that nobody really has all the answers ( Especially when the prospect has really made up his mind to make things hard for you)
But with point 2, the roles reverse – The prospect starts coming up with solutions and is doing most of the selling now – you're just asking questions to learn more about them, which helps you tailor the conversation in the direction you want it to go.
Sales is not about talking – it's all about listening. Do you agree?
Pro tip: If you need 30 standout SaaS growth hacks to attain double the growth for your SaaS business, fill out the form below!
It might not be a bad idea to subscribe to our newsletter.
We promise to deliver value to your inbox.
You can always unsubscribe, if we fail to keep our promise!
Meanwhile, Explore the plethora of resources to help you out your business! If your organisation wants its content marketing strategy designed by Concurate, let's connect over a short call. Block our calendar today!