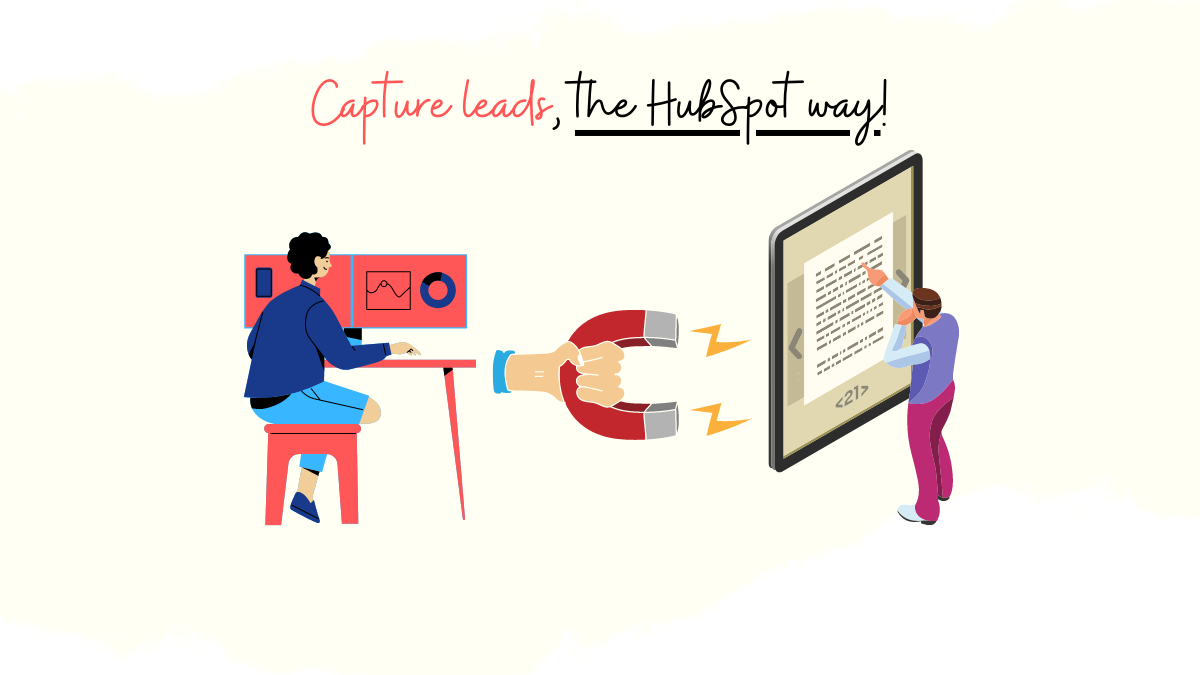 An analysis of 45000+ words, five-pillar articles, two how-to resource articles, and close to 60 lead magnets went into creating this piece.
If you're working on lead generation for your SaaS business, one of the best ways to capture leads is by offering something valuable in exchange for contact information for website visitors. The "tool" used to capture the lead is a lead magnet. Lead magnets come in all forms – guides, eBooks, newsletters, infographics, etc.
An extension of this discussion is to ask:
Which lead magnets work best for a B2B audience?
Which lead magnets work best for a SaaS enterprise?
Key Findings | Lead Magnet Study
GetResponse conducted a study on lead magnets, from a pool of 790 marketers, between March and May 2020. It's worth our effort to explore the finer details of the results.
#1 – Audience – B2B
26.6% selected B2B as their primary audience. This group of respondents considered written and video content the best lead magnets (Over 50%).
#2 – Industry – SaaS, Software, Web App
Only about 5% of respondents represented SaaS, software, and Web App industries. Still, almost 65% of the respondents favoured written, visual and video content in this case.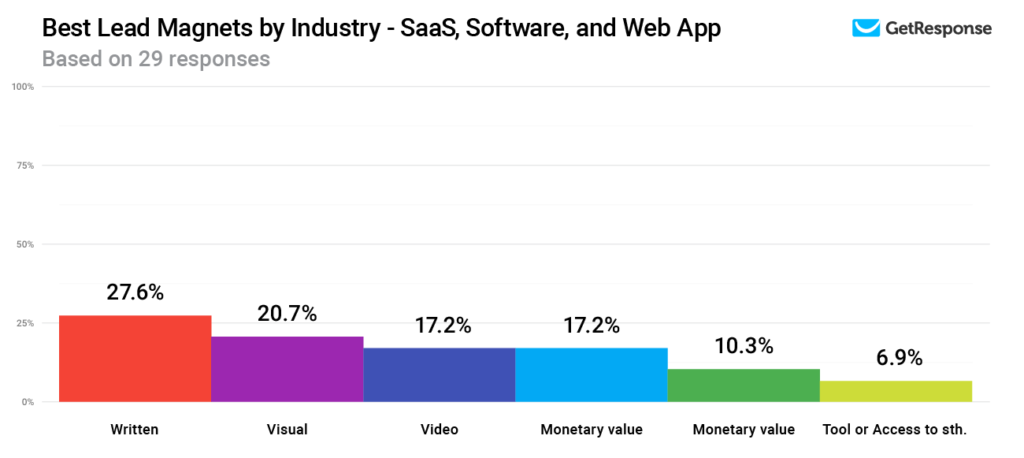 #3 – Methodology
To maintain clarity, here is a detailed breakdown of what each category of lead magnet comprises: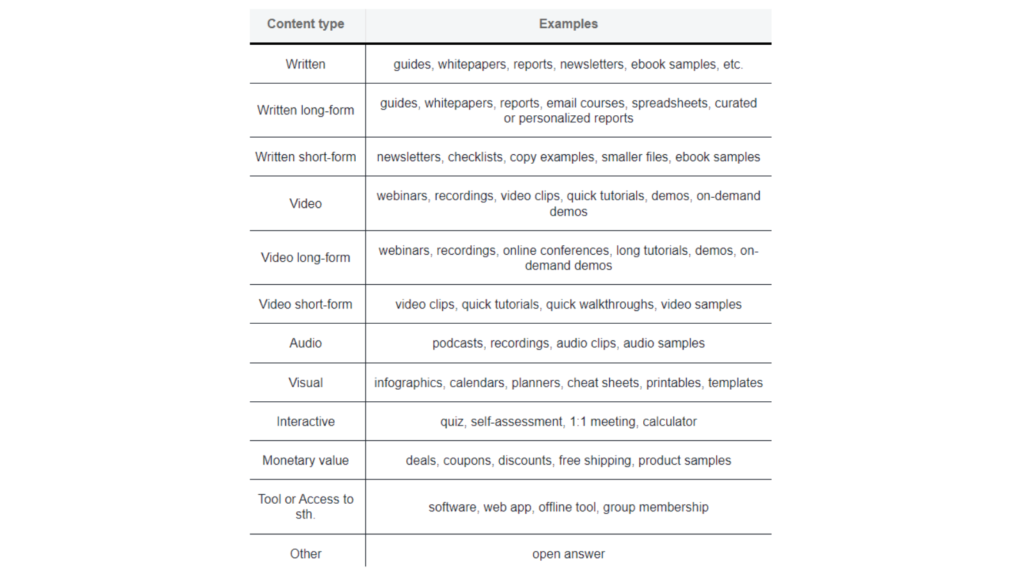 Incorporating Lead Magnets
We have learned which lead magnets work best for a B2B audience and SaaS businesses. So let's learn from the best on incorporating them on our landing pages and boosting our conversion rates..
Pro tip: If you need 30 standout SaaS growth hacks to attain double the growth for your SaaS business, fill out the form below!
HubSpot
HubSpot is "a CRM platform that brings everything scaling companies need to deliver a best-in-class customer experience into one place." HubSpot helps companies attract leads, convert them into customers, and help retain those customers.
Analysis
As mentioned earlier, we analysed pillar articles and how-to resources on HubSpot's blog page. Our findings indicate that HubSpot utilises ten different approaches to capture leads – let's learn more from their pillar article.
#1 – Hover Action
While scrolling through HubSpot's blog article, you may decide that the current piece is not for you. However, HubSpot doesn't let you leave empty-handed. It detects your cursor's movement and opens a CTA to ask you to subscribe to their resourceful newsletter. It even provides social proof to convince you.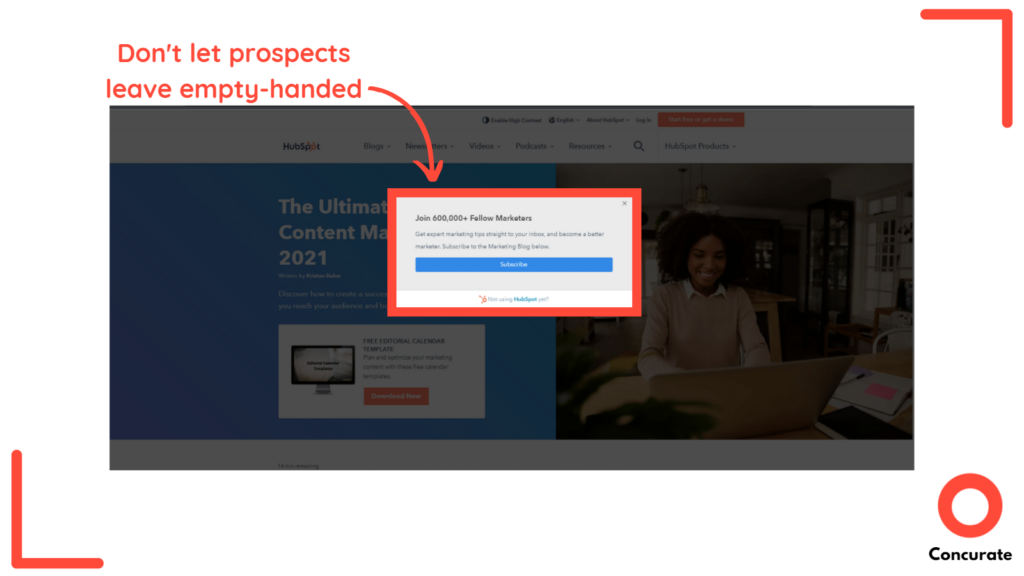 Main Lead Magnet
HubSpot utilises four specific places to incorporate the titular/main lead magnet. Let's find out how.
#2 – Header CTA
When you click to open the article, HubSpot provides you with an option to act on their lead magnet and download the relevant resource. The visuals showcase where and what actions a user needs to take in clear terms.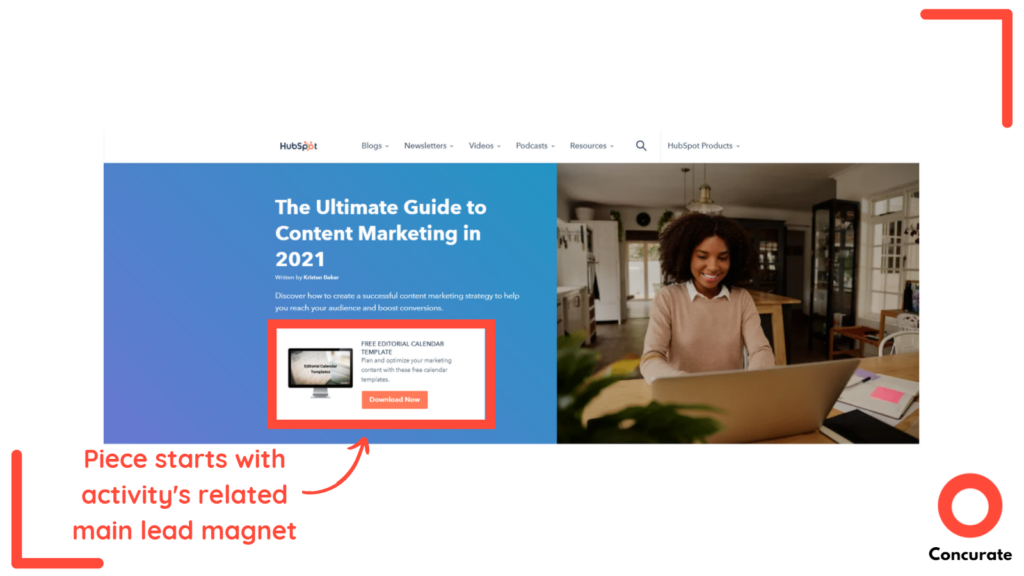 #3 – Pop-up Reminder
Suppose you want to explore the content piece further and haven't yet decided to act on the lead magnet. Then, after you've scrolled through about 25% of the page, a pop-up emerges to ask you to download their free resource.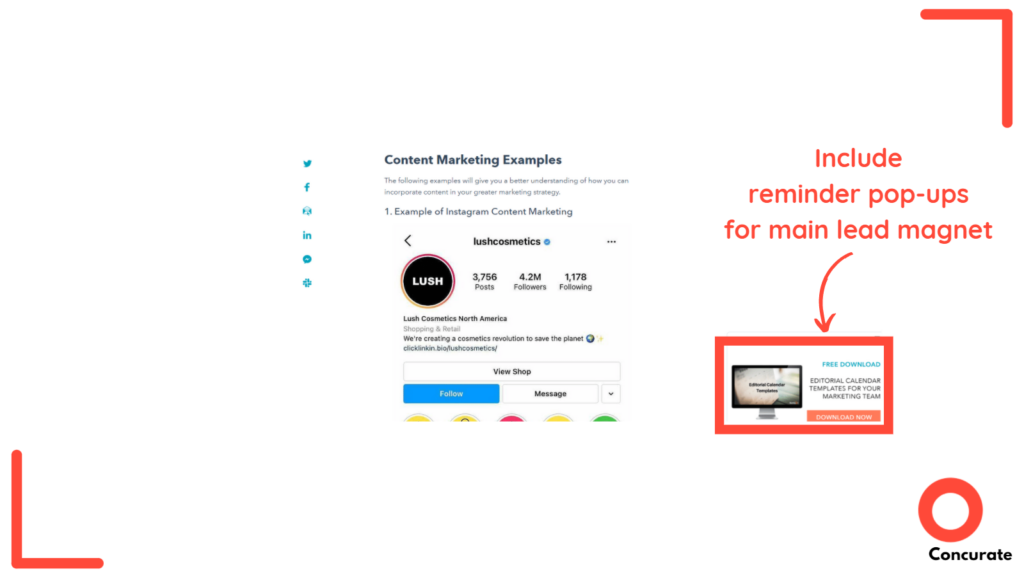 #4 – Gentle Nudge
In a situation where you might miss out on acting upon the pop-up reminder, HubSpot allows using the main lead magnet by giving a gentle reminder.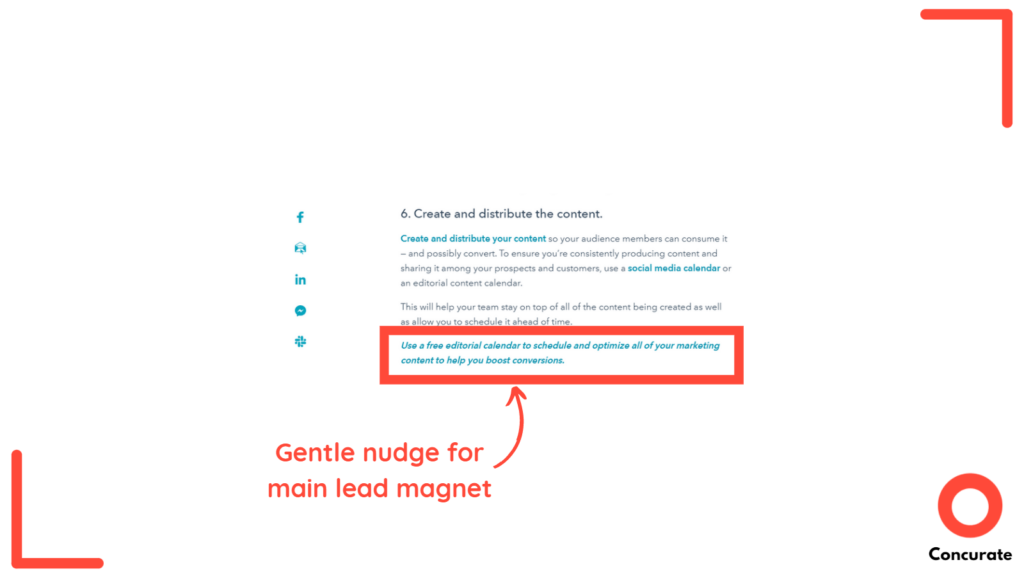 #5 – Closing CTA
HubSpot provides a clear call to action by presenting its main lead magnet at the close of the content piece. Of course, you can never go wrong by giving just another reminder!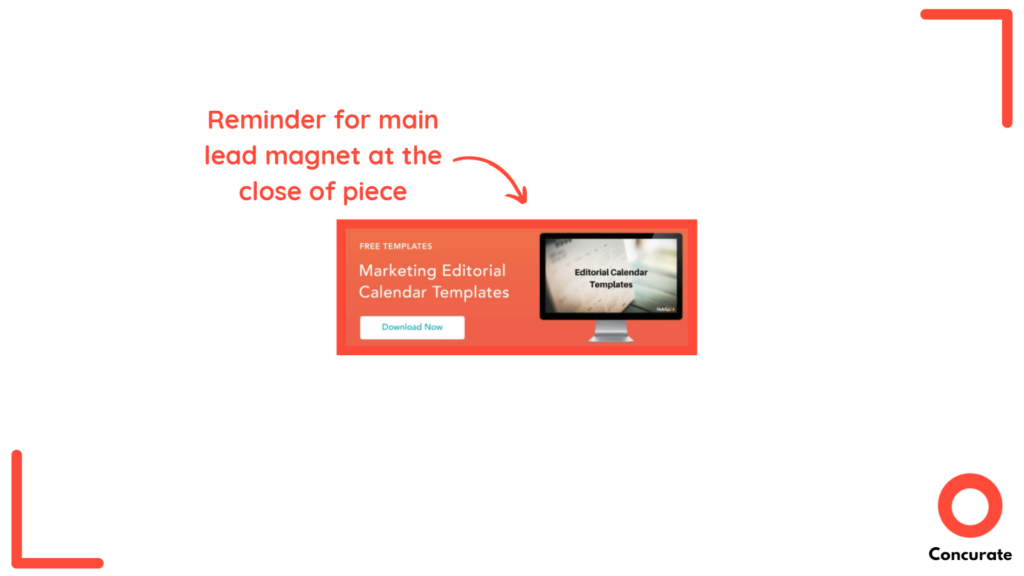 Allied Resources Lead Magnets
These are free resources that are relevant to the main topic being discussed.
#6 – Interactive Content
In this case, HubSpot provides a lead magnet in the form of a helpful workbook relevant to the parent topic's discussion.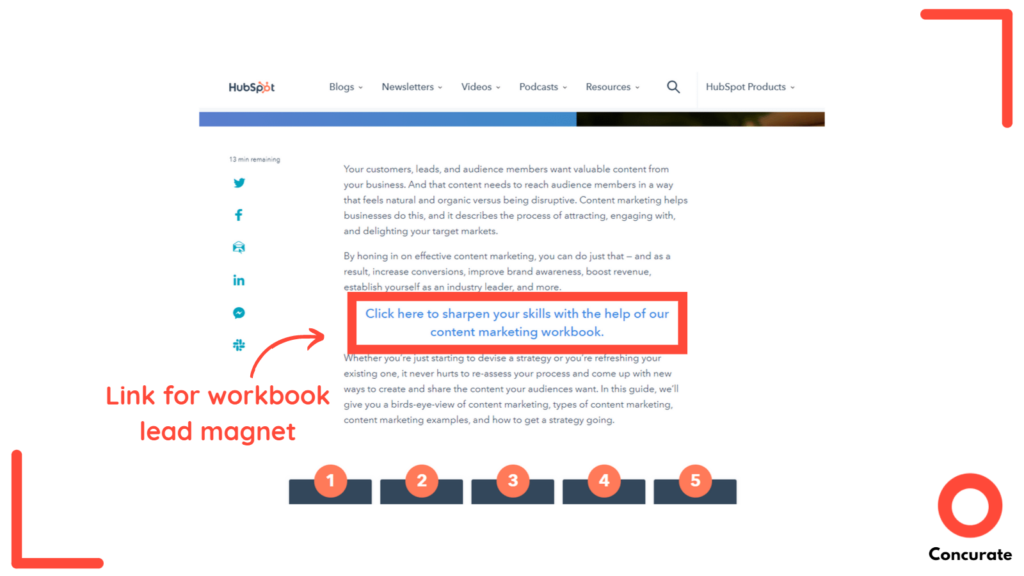 #7 – How-to Resources
In this case, HubSpot has added resources such as how-to's, cheatsheets, etc., that are relevant to sub-topics being discussed in the main content piece.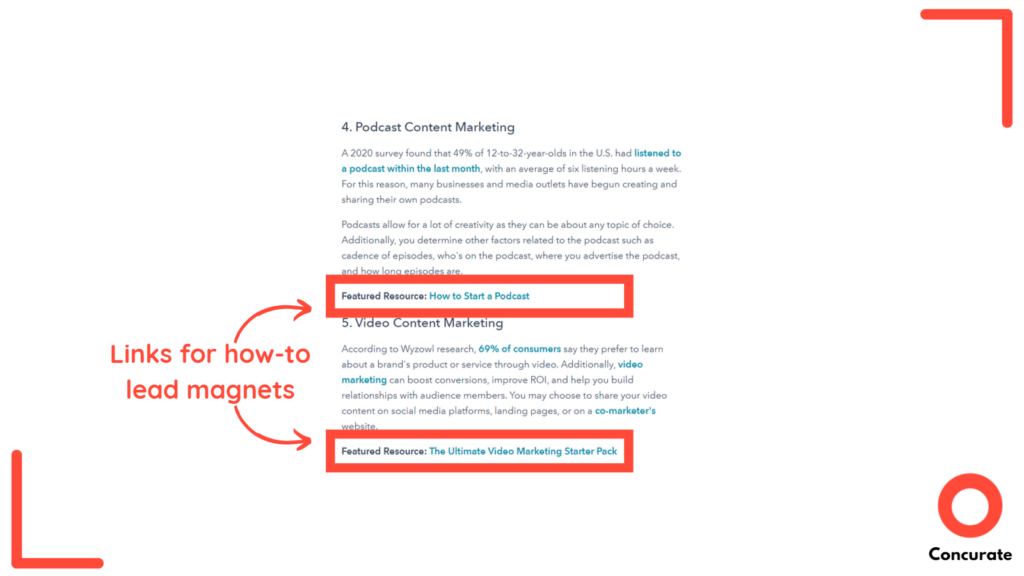 #8 – Visual Content
Like HubSpot, consider incorporating written short-form or visual lead magnets regarding content pieces already published on your website – infographics in this case.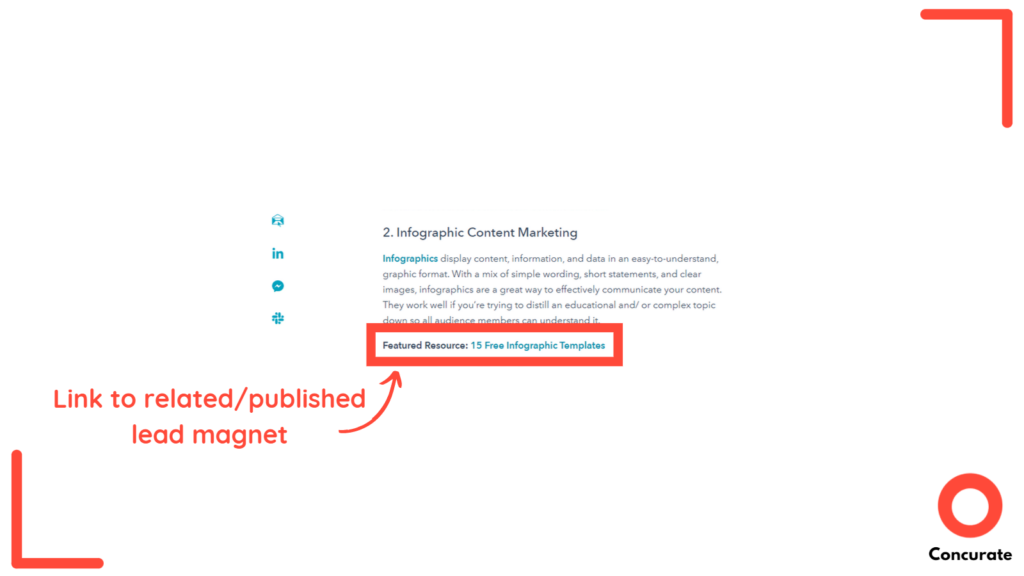 #9 – Tools/Training Materials
Does your organisation offer training resources or free tools and calculators? Like HubSpot, consider adding them as lead magnets in your content pieces.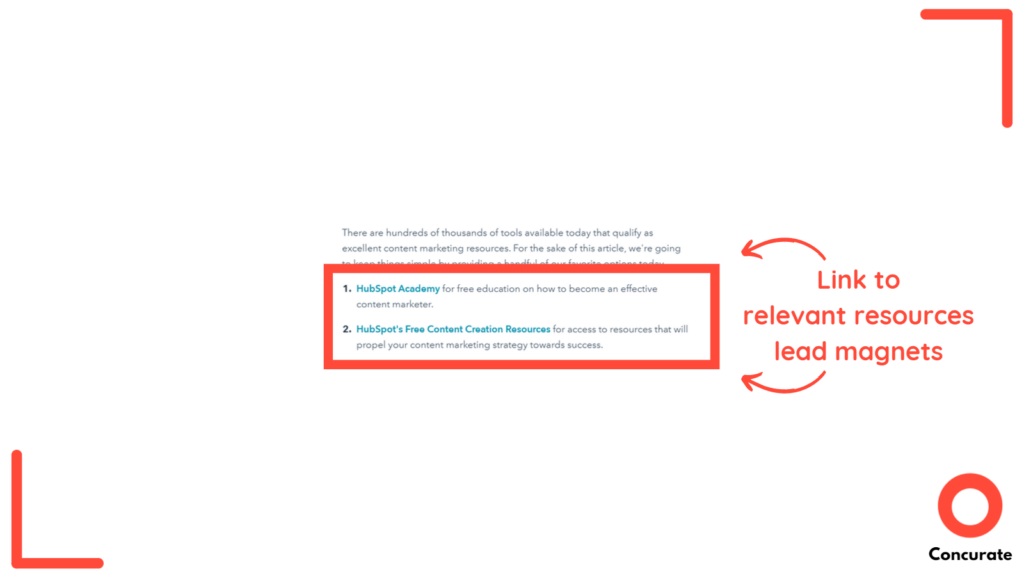 #10 – One Stop Shop
Go out of your way to provide valuable resources to your target audience. Then, like HubSpot over here, collate and distribute one giant repository of free resources!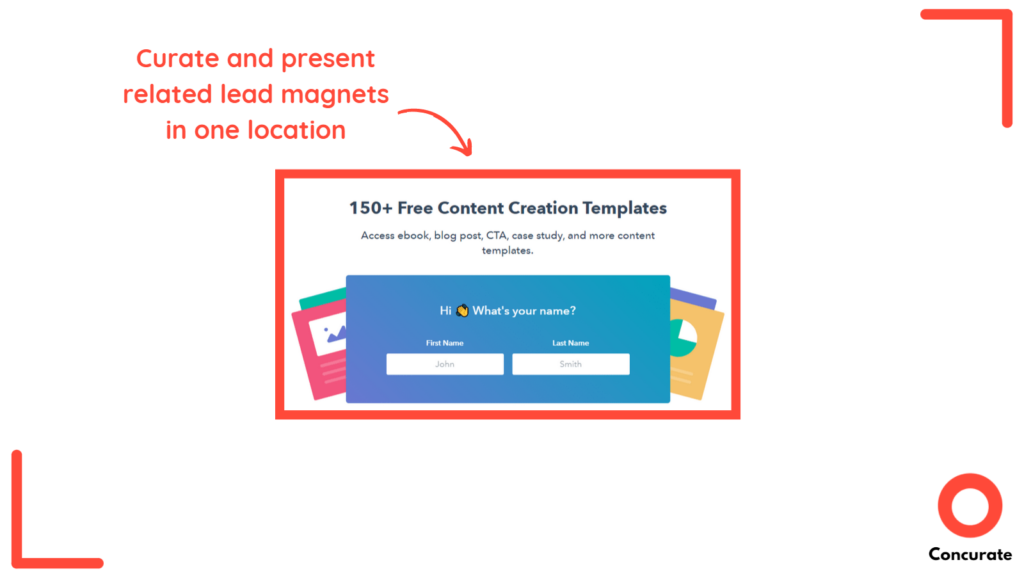 Parting Thoughts
We hope this piece provides you with actionable insights on incorporating lead magnets for your enterprise. Talking from experience, the team at Concurate brainstormed and designed a lead magnet that doubled the number of leads for Triangle IP. We presented the results in this blog post. Read the piece for rich insights on approaching a similar problem for your SaaS business.
About Us
We are a content marketing agency that brings business, not just website traffic. We curate the best content as per your company's requirements and philosophy because we believe in the power of meaningful information.
If your organisation wants a lead magnet brainstormed and designed by Concurate, let's connect over a short call. Block our calendar today!
If you wish to read more goodness, subscribe to our newsletter.
We send value to your inbox only once in 15 days.