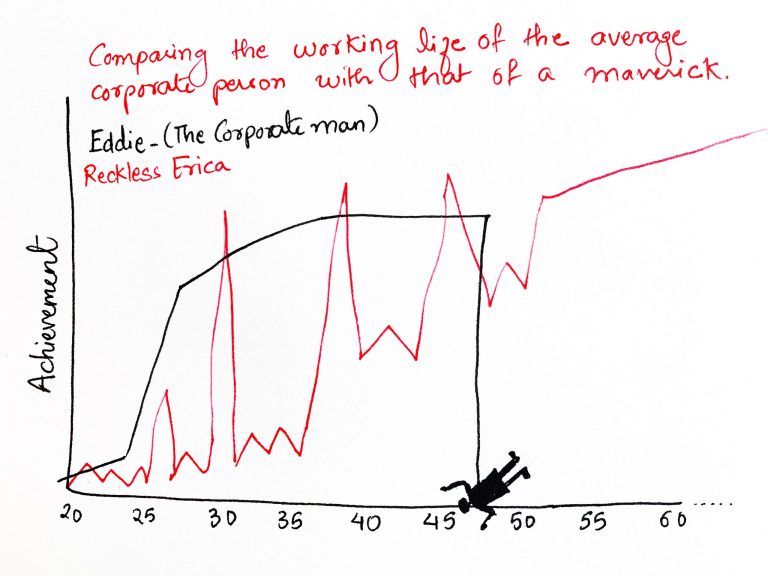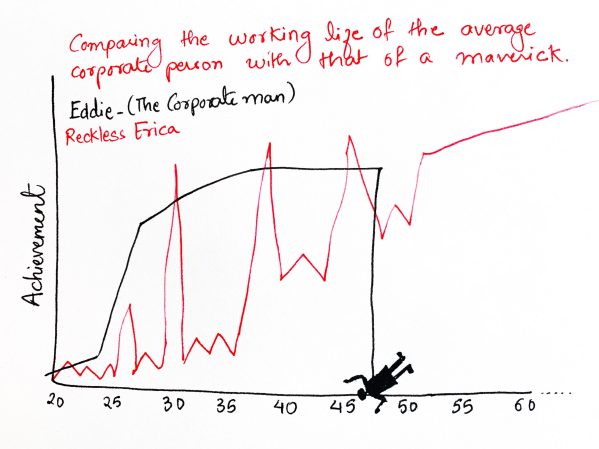 "How do you want the year 2021 to be?"
I asked this question to my son….
He instantly said – "without masks".
May his wish come true!
(Belated :)) Happy New Year!
Here we are with our first conversation for the year.
Let's begin it with a little talk about resolution – the best conversation starter at this time ;).
Have you taken any resolutions this year?
On the new year eve when I sat down to think about my resolutions for the year
The word resolution took my mind to the first thought that struck me was…
To be even more creative at Concurate….. to come up with ideas when executed bring extra-ordinary results for the clients
In order to achieve that I need to condition myself with most creative things out there like books, blogs, videos etc
After all, "We are what we consume"….. ideas shall pop based on what I consume on a daily basis
So, I have decided to read 12 books this year as a part of my 2021 resolutions, besides other content.
The first book that I finished reading is "Whatever you think, think the opposite" by Paul Arden.
Steady or Reckless?
The book is quite interesting, however I wish to share one thing from the book that shall be really beneficial while hiring for higher positions.
In one of the sections author has compared the achievement graphs of two kinds of personalities "steady" and "reckless".
The author says those who experiment and fail during their youngster years do far better at higher positions in their later years. Because in those positions you are on your own, there is no one to give you instructions. You need to take decisions on your own and have a good risk appetite. You must know how to convert failure into learnings and progress.
The author has explained it beautifully. Hence I am sharing two pages from the book here. Do observe the difference in achievement curves of "Steady Eddy" and "Reckless Erica".
So who would you prefer "Steady Eddy" or "Reckless Erica" while hiring for a higher positions?
Hope you enjoyed reading the article :).
If you wish to read more goodness, subscribe to our newsletter.
We send value to your inbox only once in 15 days.
Meanwhile, Explore the plethora of resources to help you out your business! If your organisation wants its content marketing strategy designed by Concurate, let's connect over a short call. Block our calendar today!
Pro tip: If you need 30 standout SaaS growth hacks to attain double the growth for your SaaS business, fill out the form below!