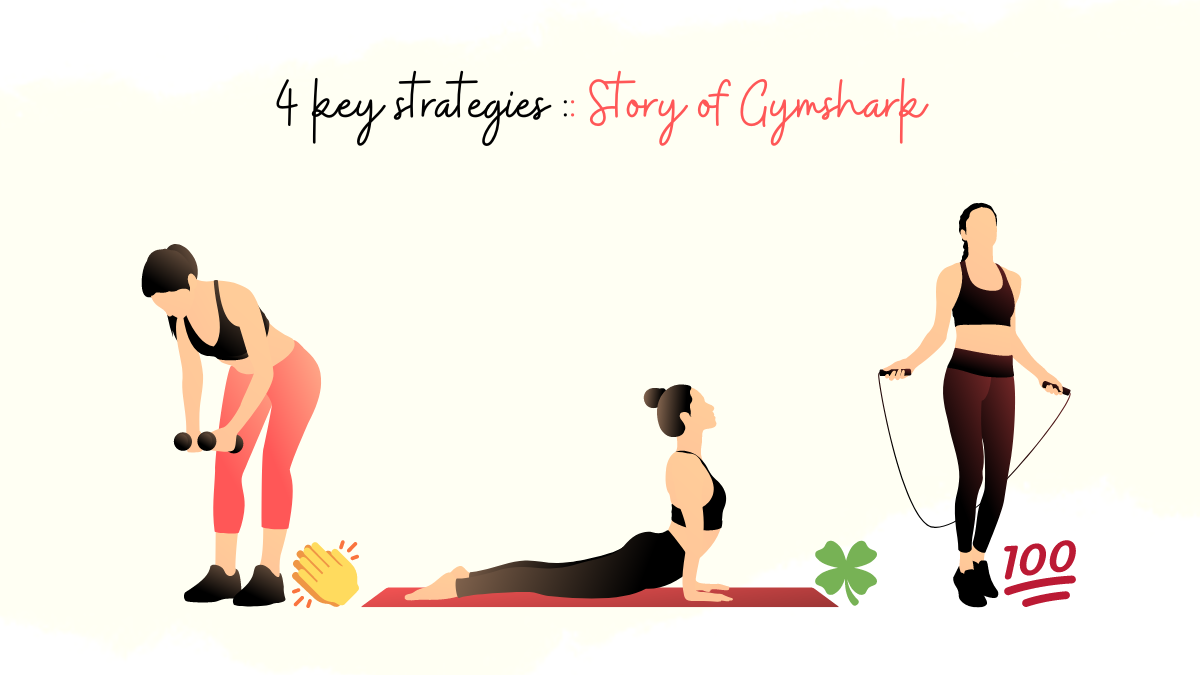 adulting is asking for gym socks as a gift
Origins
Founded in June 2012, Gymshark has experienced a meteoric rise in the fitness apparel industry. In a span of under eight years, it was valued at over £1 billion. Ben Francis, the founder of Gymshark, started off the business as a DIY screen printing operation in a garage. It then evolved into focusing on health supplements.
But Francis realised that the profit margins of this business were too low and had no potential in the future. So, he decided to switch to apparel and accessories. What was his north star while curating the products? "It was more a case of 'I really want to wear this,' so I made it," he said. Gymshark's fortunes reached stratospheric levels almost overnight.
Francis exhibited Gymshark's products at the BodyPower Expo, one of the premier fitness trade shows. He spent nearly all of his savings to get a spot and networked furiously to promote Gymshark apparel. He could generate quite the buzz, and after returning from the trade show, he put the products online. The fledgling enterprise sold roughly $42,000 in a single day, compared to $400/day in the past!
From then on, there has been no looking back. Gymshark's products are sold directly to consumers in 180 countries via websites in 13 languages. So how did Gymshark manage to achieve this kind of success? It essentially deployed four key strategies. Let's learn about them.
Pro tip: If you need 30 standout SaaS growth hacks to attain double the growth for your SaaS business, fill out the form below!
Success Levers
#1 – Target A Niche Market
Function over form prevailed in the fitness apparel industry when Gymshark came knocking on the doors. It targeted an untapped market which was looking for good-looking clothes to wear while working out at gyms. At the same time, health and fitness accounts were mushrooming on social media platforms, generating massive followings from millennials. This is where Gymshark zeroed in.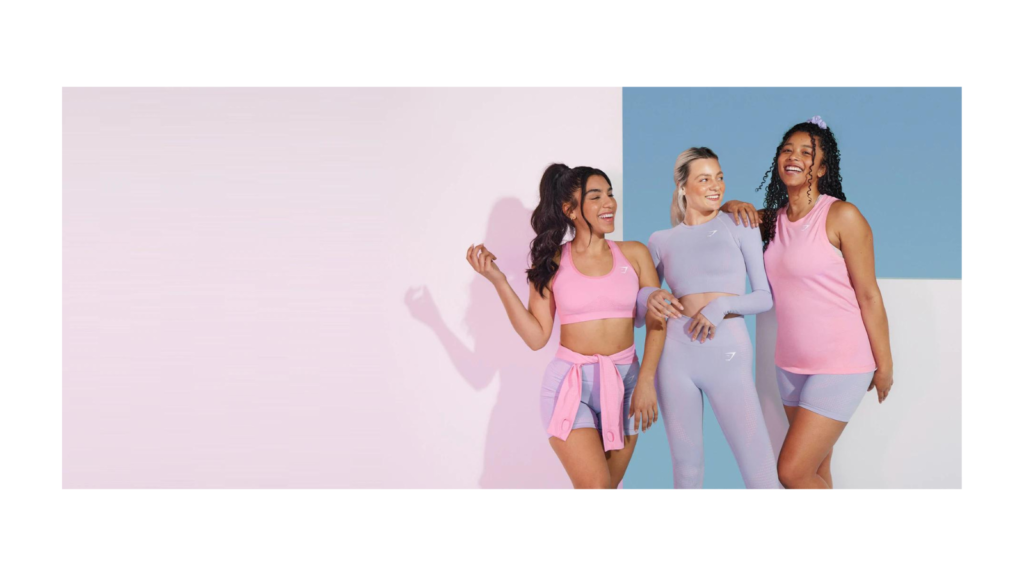 #2 – Turn Influencers Into Brand Ambassadors
This is the lynchpin of Gymshark's success. A realisation was struck that the subscribers of popular YouTubers were Gymshark's target audience. Francis partnered with popular fitness influencers and athletes to promote Gymshark's products. It proved to be quite an effective strategy. The influencers were sent clothing samples and were eventually sponsored to promote Gymshark to their followers.
The brand adopted influencer marketing before it was even a concept. "At the time, no one else was doing this," Francis said. "Now it's called 'influencer marketing. But at the time it just came totally naturally to us because we were just fans of the guys."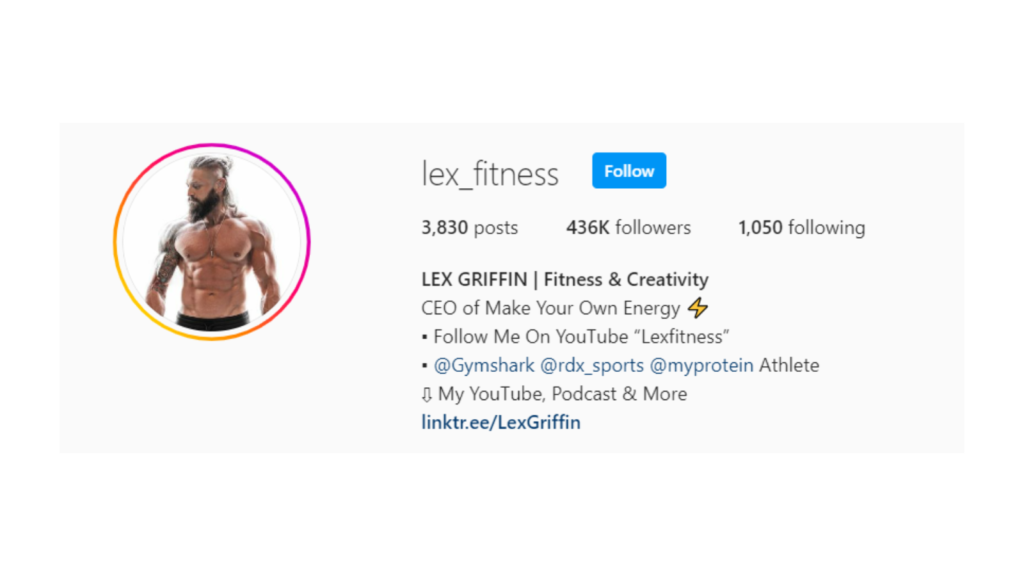 Gymshark coined the term "Gymshark athlete". It has maintained an air of exclusivity around who can become its ambassador. Here's what they state on their applications page: "We don't really have set criteria when we choose our athletes, as all our athletes are so unique. The only advice we can offer is to identify what makes you unique and how that unique nature or ability can inspire others to become greater versions of themselves. More simply – it's not just about the athlete – It's about how you can positively influence others."
One massive benefit of signing influencers on long-term contracts as Gymshark did is that it instils confidence in fans that the person they look up to is a genuine believer in the products and is not looking for a quick cash grab.
#3 – Involve Customers In Brand Stories
What started off as a partnership with fitness influencers on TikTok to further their digital reach turned into a torrential stream of user-generated content. In 2018, Gymshark launched its "66 Days, Change Your Life" challenge. It unexpectedly morphed into a movement in and of itself.
So what is #GYMSHARK66? Their page states, "Gymshark 66 is the 66-day event where together, we challenge you to change your life by forming positive habits that will last a lifetime." A member has to bear in mind three simple rules:
Start whenever they're ready – not just the first day of January.
Decide on three rules that they want to stick to during the 66 days.
Share their journey!
It is an inclusive, supportive, and community-led initiative which weaves in perfectly with the theme of togetherness that Gymshark aspires to create.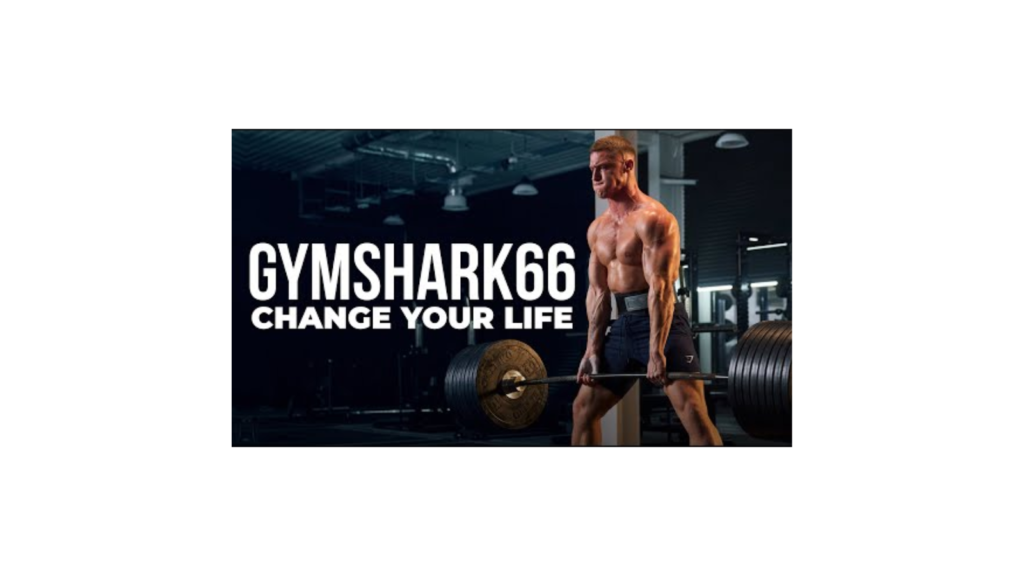 #4 – Weaving Online And Offline Interactions
Gymshark holds events that, while promoting its brand and clothes, have its ambassadors present as well. The whole concept of hosting events is to encourage the ambassadors' followers to go to the events to meet their influencers and subsequently end up supporting the Gymshark brand.
In order to create the best in-person experiences, Gymshark decided to stop doing trade shows and experimented with pop-up stores as well. This helped Gymshark achieve its goals because it could raise awareness of new products, educate fans, boost sales, and take free product returns.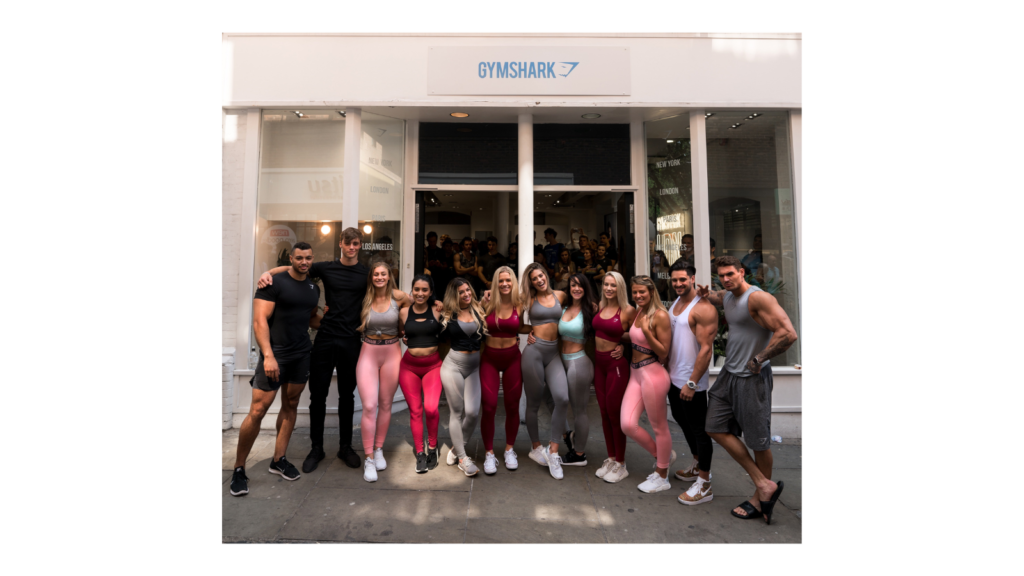 The Takeaway
Targeting a niche market, incorporating "influencer marketing", building communities and maintaining momentary availability are not new concepts. But no one has done it to incorporate it all like Gymshark ever before. So soak in these learnings and capitalize on them to build and scale your business just like Gymshark!
About Us
We are a content marketing agency that brings business, not just website traffic. We believe in the power of meaningful information. Hence, we curate actionable content relevant to your target audience. This content helps your target audience find you instead of you chasing them.
If your organization wants to explore content marketing to bring you more business, let's connect over a short call. Block our calendar today!
If you wish to read more goodness, subscribe to our newsletter.
We send value to your inbox only once in 15 days.