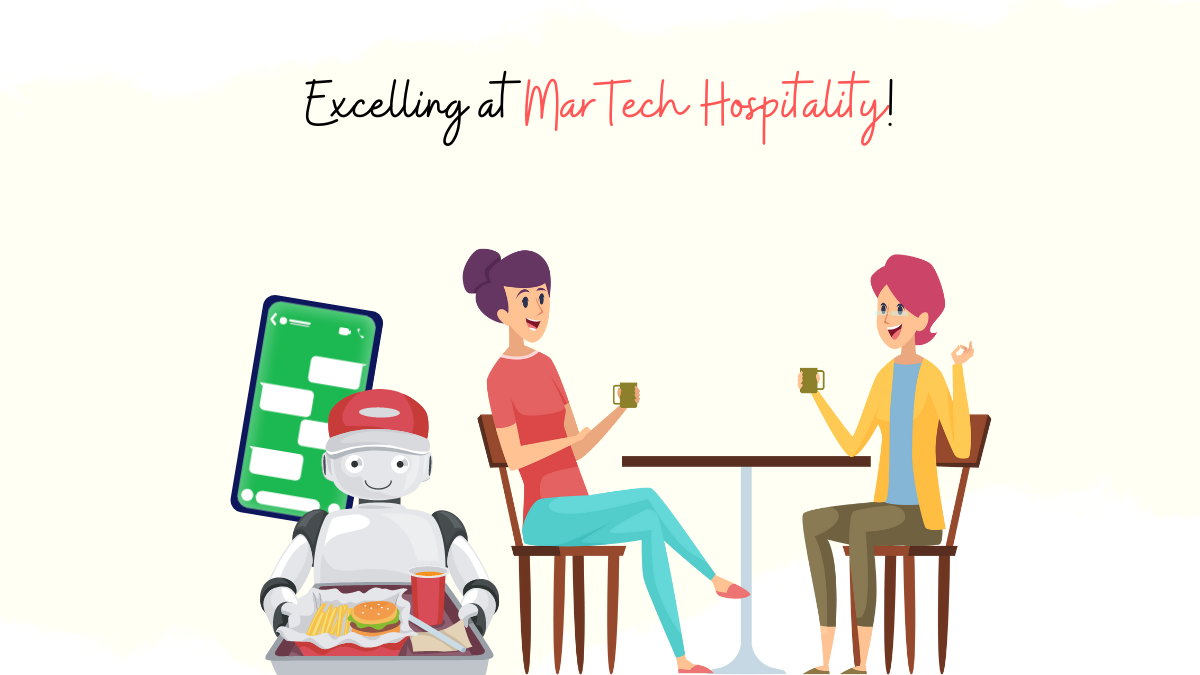 This weekend we tried a German burger grill joint called Hans im Glück.
Two of my friends recommended the restaurant to me. One, because it's the only place where her daughter, who's allergic to dairy, gets to enjoy a delicious burger. Second, for the wholesome variety of vegetarian burgers.
~25 SGD for a combo set of 1 gourmet burger, delicious fries/ salad, and two drinks may sound exorbitant. Not unless you taste the burgers that are one of a kind. Besides, the drinks included beer as a choice as well. Believe me; it's totally worth it!
The moment you enter the restaurant, you are amazed by the beautiful ambience – it's like a fairytale forest with birch trees. You begin feeling even more hungry with the exotic aroma that fills the restaurant. You are in awe to see robots serving your food.
As a customer, I would rate the dining experience as a 10/10. Their spinach patty burger is out of this world. I loved their out-of-the-box variety of vegetarian sauces to accompany fries. The salad was yummy as well.
The Impressive Marketing Machine
As a marketer, I want to share that there is much more to the story. The restaurant is highly tech-driven. And the restaurant's contactless menu is not just for ordering food; it's a complete marketing machine.
Let me walk you through the complete workflow to see how!
When I scanned the QR code on the tabletop, the website asked me which medium I would like to interact with. There were two options – WhatsApp and Telegram. I picked WhatsApp as I am more comfortable using WhatsApp.
This is the message I received over WhatsApp. I was overwhelmed by the wide variety of vegetarian and vegan burgers, as these are rarely available in Singapore.
I quickly placed the order for a couple of combo burger meals. And in no time, a robot called Grettle came up with our drinks. Soon after, another robot named Hans came with our burgers.
I could request a table service or pay directly at the counter to make the payment.
I don't know what triggered this message; maybe it was triggered after average eating time or manual intervention by a waiter.
Anyway, the actual marketing game started after I paid the bill. First, they introduced a stamp system to me. I need to accumulate five stamps, or points as they call it, to enjoy a free burger.
However, they should have also clarified in the message how the diners can earn points—something like Every visit = One point.
Anyway, soon after awarding me with the first point. They requested feedback on the food. Now, a couple of interesting things here:
First, due to reciprocity, as I just received the award, the chances of me giving positive feedback increased
Second, I loved the spirit of openness to both types of feedback – "Praise makes us happy, criticism makes us better."
Third, I believe the kind of feedback changes the workflow here

Positive feedback puts the diner on the path of referrals and rewards
Negative feedback puts the diner on the path to sharing detailed feedback for improvement
I was a happy diner, so the app chose the rewards and referrals path for me. First, they sent me a short video from the managing director @Hans im Glück, Singapore – Marco Basile.
In the video, Marco expresses thanks for a visit and says happiness should be shared with friends and family. He says that the diners can refer friends and family who can enjoy a free burger at Hans im Glück using a link that would be shared next.
To let my friends enjoy the free burger, I clicked on the "Burger Happiness" link. It takes a couple of seconds to generate the link to generate. I believe it's unique for every referral. And I have a solid reason to think so.
Every time one of my friends claimed that free burger voucher, I received a name-specific message, as shown below. For instance, this was claimed by my friend named Sarita. You can see her name in the message.
After seeing the message, I realised they awarded me a $10 voucher for every referral I made. Sounds like Uber's customer acquisition strategy, nothing new. But the way they have implemented the whole thing is impressive.
Now, the referral awards have a tiny catch here. The offer is valid only for ten days. I think the best would be to go there with a group of friends, where all my friends enjoy a free burger, and I enjoy the discount coupon.
However, I feel the terms and conditions of redemption are unclear, which should have been mentioned. Clarity shall minimise friction in redemption.
Capturing Customers
The restaurant app captured my details when we interacted over WhatsApp. Yes, they shared the privacy policy before we entered the relationship.
They also captured the WhatsApp contact details of all the referrals I made. How effortlessly they are creating a customer database that they can nurture in future.
At the beginning of the article, I said that 25 SGD is totally worth the dining experience. as a marketer, I want to say that 25 SGD is worth even more for the business. The restaurant's investment in real estate, dining experience, tech and marketing is fuel for growing the business. Hans im Glück is nailing it!
The Spy in Me
As a marketer, I was curious about which app enables the workflow. While it took some time to generate the referral link, I picked the name 'Slace' from the URL. When I Googled Slace, I found that it's the one that's empowering the restaurant's marketing machine.
Kudos to team Slace and WhatsApp Business for empowering restaurants with such an incredible marketing machine.
Before We Meet Again
I am Aditi, a copywriter at Concurate – a boutique B2B content marketing agency that brings business, not just website traffic.
While I am writing this blog post, I am humming a song in my mind, it's only words, and words are all I have to take your heart away 🙂
Well, besides heart, I feel words are powerful enough to grow a business.
Want to know more?
Let's talk. Block our calendar now!
If you are reluctant to talk, no problem. Drop me a message on LinkedIn with one business goal you have in mind. I promise to get back with an excellent marketing idea to achieve that goal. No strings attached.
Happiness for me is seeing businesses grow!