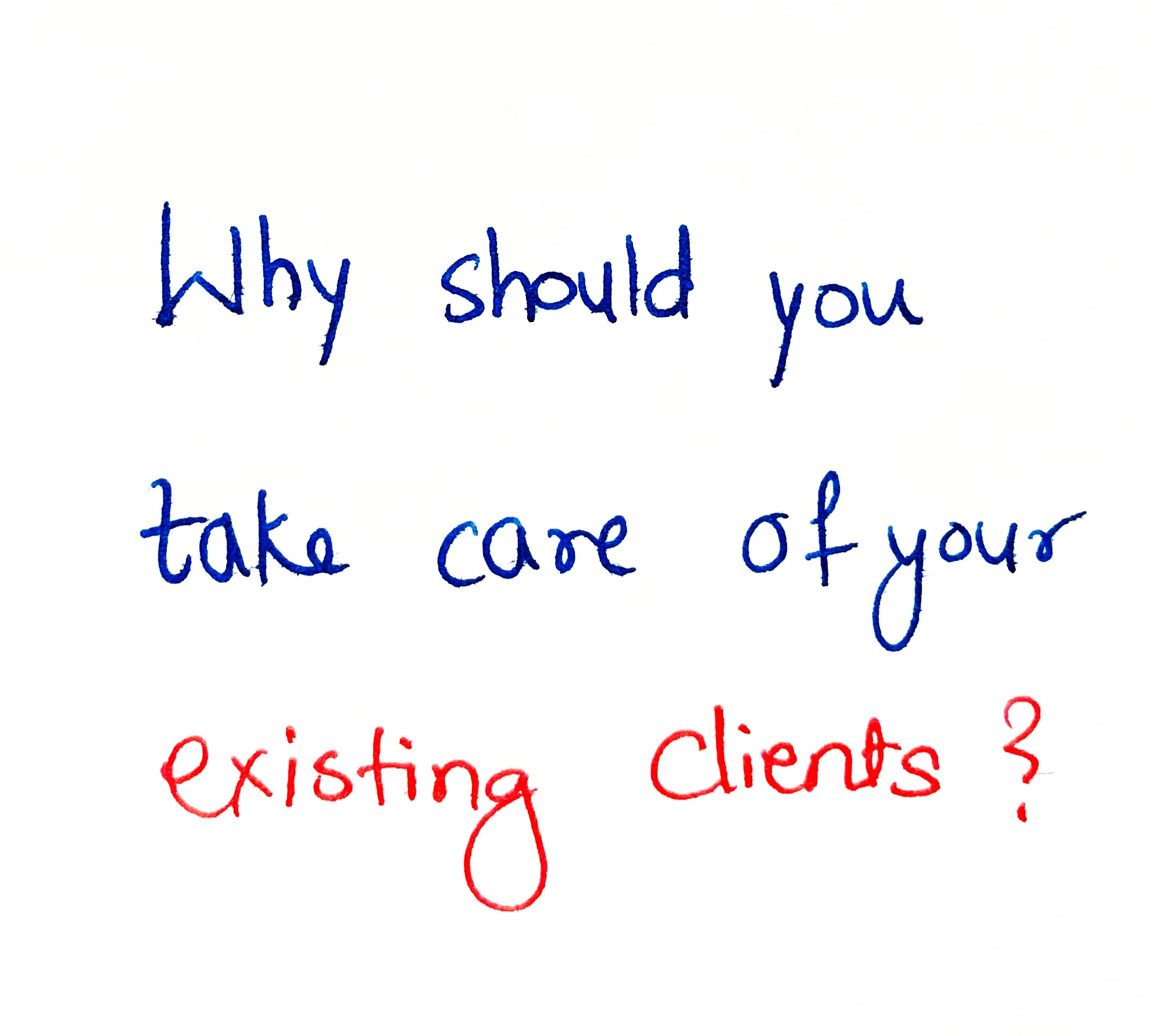 Words of Wisdom:
"Never Miss An Opportunity To Get More Business From Existing Clients"
Let's Learn From Amazon
This morning I received the groceries ordered on Amazon Prime Now.
I have always been a big fan of their packaging and they amazed me yet again.
This time the package had some black diamonds and rectangles printed on it, I got curious…..
What could it be?
And then I read what was written above and below it.
Turns out, the printed shapes can be cut and made into a bow tie for your pet.
The note on the package requested customers to share a picture of their pet in the bow-tie with #AmazonPetsSG.
Motivation: Your "Fur-Kid" might get featured on @amazon.sg
(Check the usage of the word "fur-kid" instead of a pet, as pet owners consider pets as a family)
So, I went to Instagram and checked for #AmazonPetsSG.
And found really cute pictures of pets with #AmazonPetsSG.
(Although, most of them are not wearing that DIY bow-tie but carried #AmazonPetsSG)
Here are a few for your reference!
Cute, Ain't She?
This one is another super cute picture from Instagram with #AmazonPetsSG.
(Don't miss the paw prints on the package)
Here is the full picture of the amazon prime now package btw:
Not just this, the package shared a discount coupon code to enjoy $10 off on pet supplies.
How Amazon Is Getting More Business From Existing Clients? | Cross-Sell
Needless to say, Amazon has complete e-commerce infrastructure sorted out from every possible angle.
Customers love Amazon! ( I am a big fan 🙂 )
Adding more items to be sold on their portal makes complete sense if there is a demand for those items.
Now let's take a look at how wonderfully is Amazon managing to get more business from existing clients by adding more items.
Looking at the package I guessed that probably Amazon has ventured into pet supplies.
To understand this marketing campaign I began to look for a press release by Amazon Singapore for pet supplies.
Bingo, found one by media outreach published on September 3rd, 2020.
As clear from the press release, that the campaign is to give a boost to the sales of pet supplies.
Also, the $10 off coupon code is a due-diligence to the existing clients.
Why Pet Supplies? | Cross-Sell
Looking at the growing pet population in Singapore, it's in fact a great business move to get into pet supplies. Amazon Rocks!!
Pro tip: If you need 30 standout SaaS growth hacks to attain double the growth for your SaaS business, fill out the form below!
Let's Sum It Up
Always remember there are opportunities to get more business from the existing clients.
You just need to figure out how.
We just shared an amazing way to do so!
If you liked this sales tip, there are many more for you over here.
If you found this post useful, You shall love our "Sales Playbook" concept.
It might not be a bad idea to subscribe to our newsletter. What say?
We promise to deliver value to your inbox only once in 15 days.
You can always unsubscribe if we fail to keep our promise!
Meanwhile, Explore the plethora of resources to help you out your business! If your organisation wants its content marketing strategy designed by Concurate, let's connect over a short call. Block our calendar today!